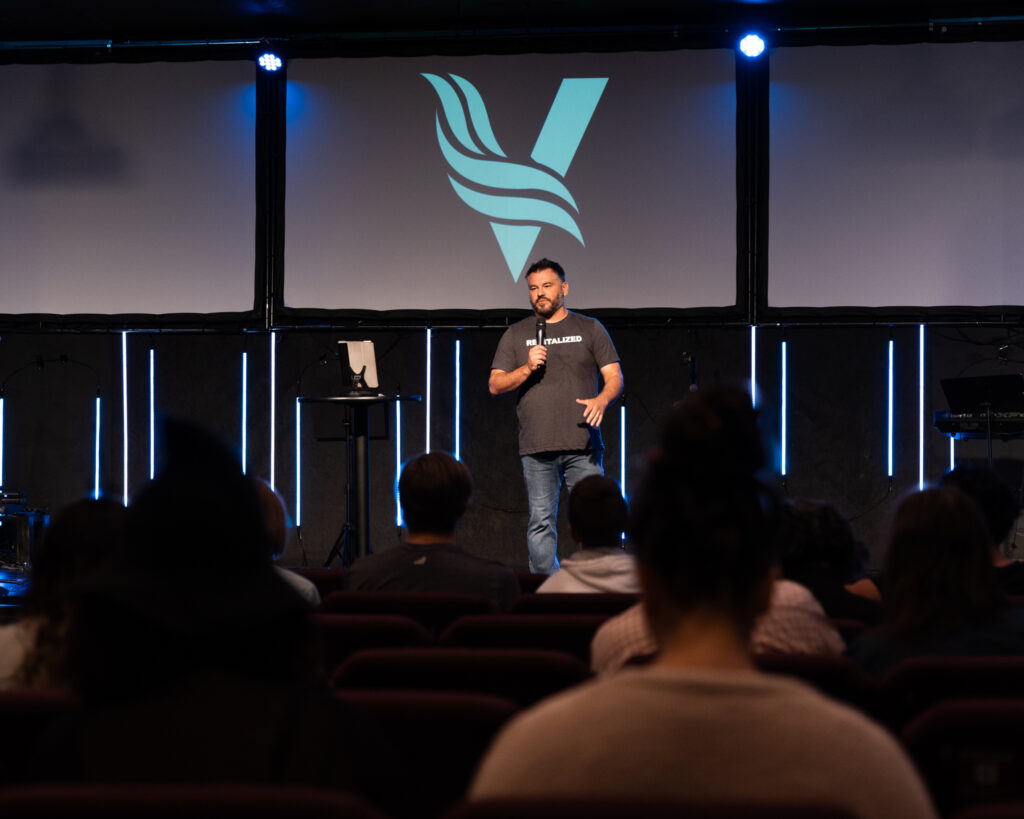 Helping Others Experience God, Find Freedom, Discover Purpose and Make a Difference
Small groups help us get connected outside the 4 walls of church; there's something for everyone!
We Want to Connect with You!
Whether you're looking for a new church home, have a question about an upcoming event or just want to say hello, we'd love to hear from you.