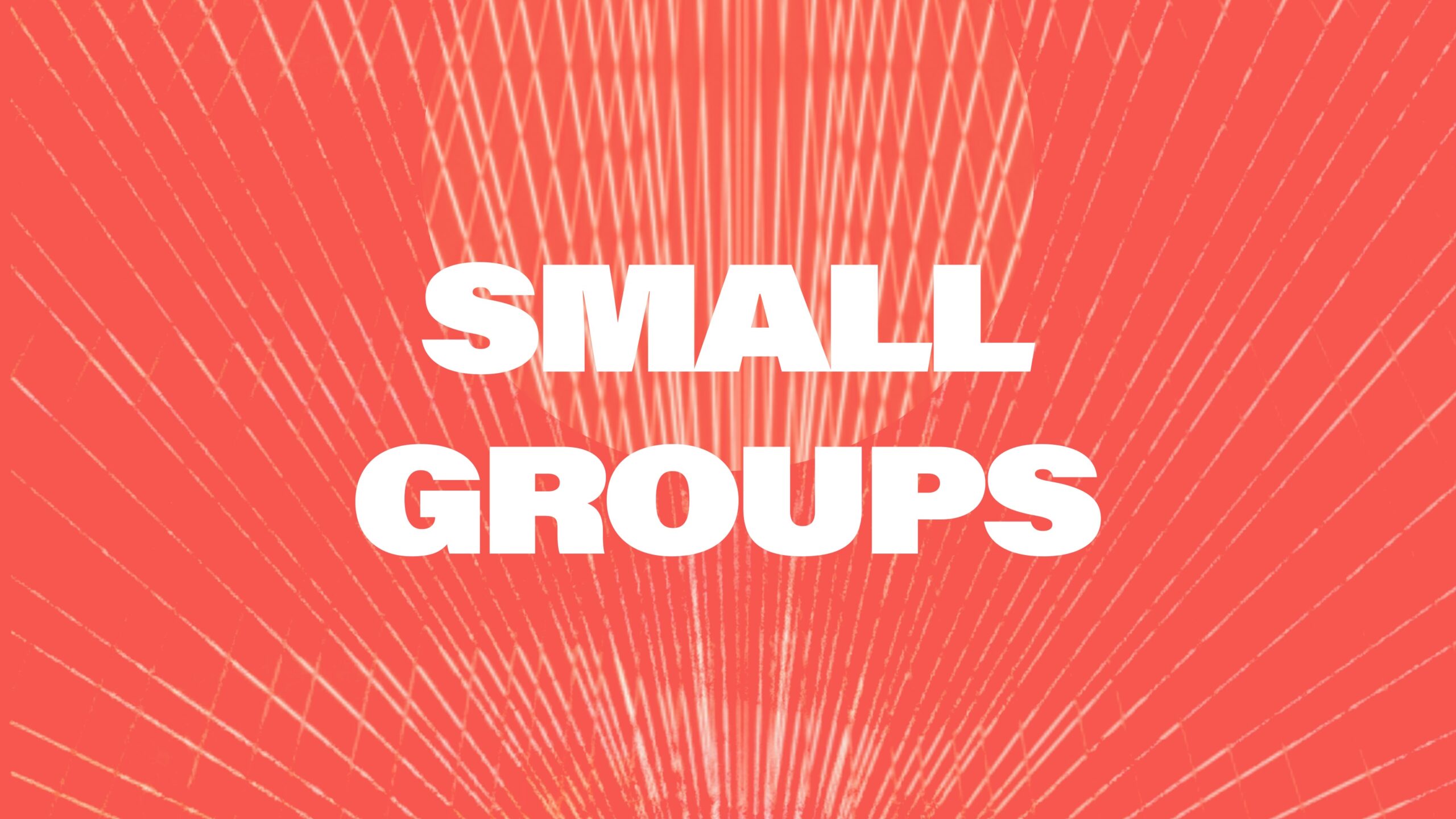 We believe that real life-change happens best in the context of authentic relationships. Our Small Groups meet in various places around town for the duration of a semester, and provide a place for you to connect, grow, and discuss the issues and challenges of life as it relates to God's Word.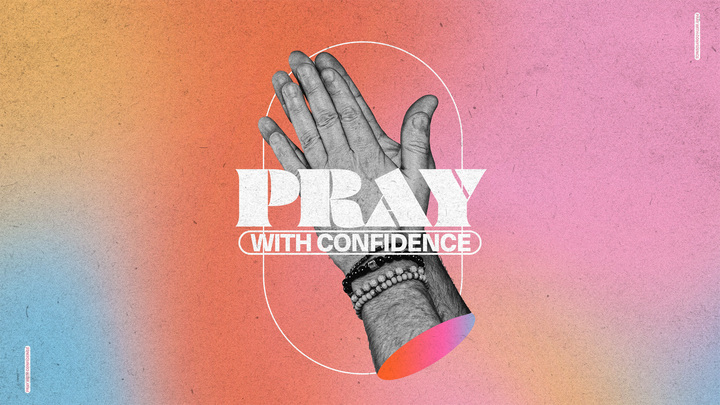 Seven days of prayer will be September 10-16. We will have corporate prayer Monday – Friday at 6am. We will end with corporate prayer and worship on Saturday, September 16, at 9am. 
Grab your  prayer guide and bracelet in the foyer.