Join us for our Sunday worship experience at 10am, both in-person and on live stream via YouTube & Facebook.
"I've been in and out of church my whole life, but this Is the first church that I want to be a part of. Everyone is welcoming and the pastor is amazing. The power of the God I feel that comes over me...every service speaks to me."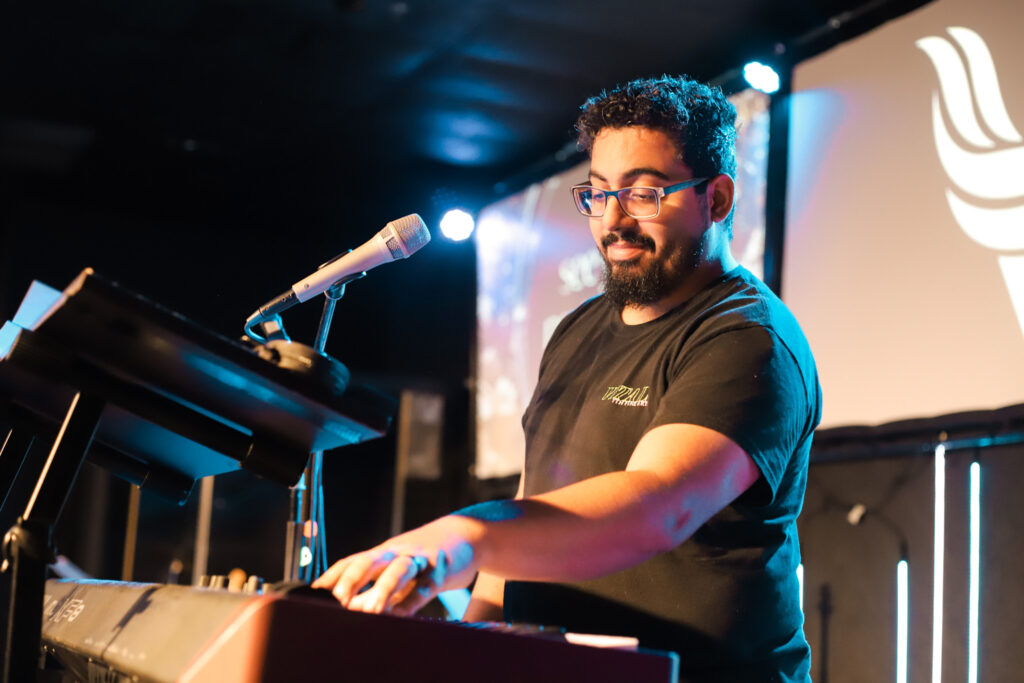 Vital Kids is our children's ministry! Our goal is to build up the foundation of faith in every child that comes into our ministry in a dynamic and FUN way.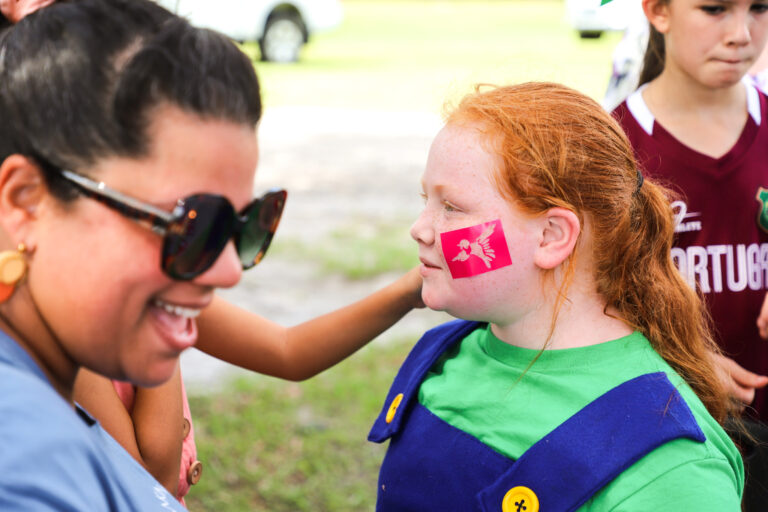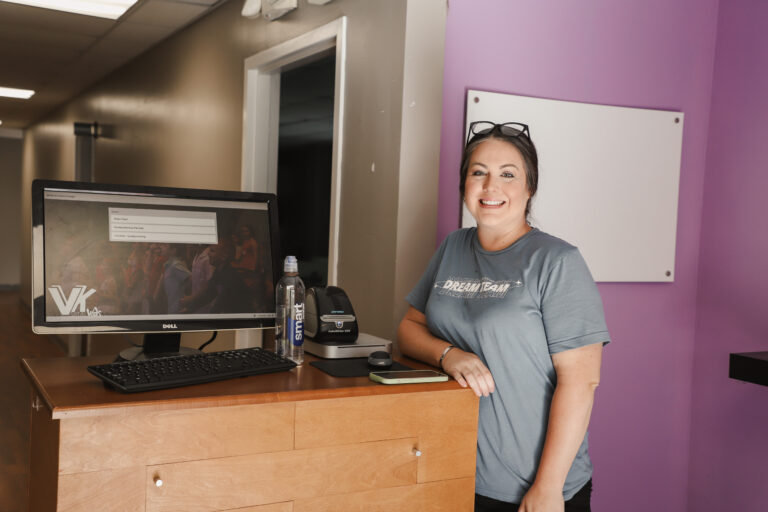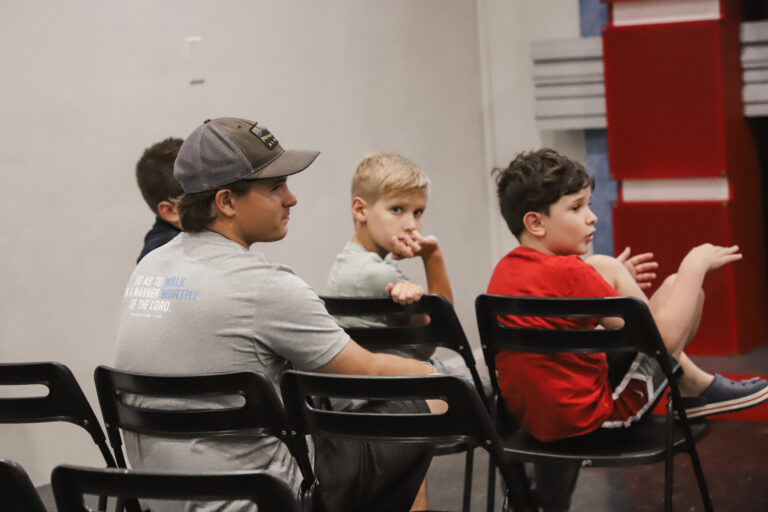 Here at Vital, we offer childcare during all main services to allow you the opportunity to experience God. All volunteers are background-checked and approved so you can feel safe leaving your little ones with our team.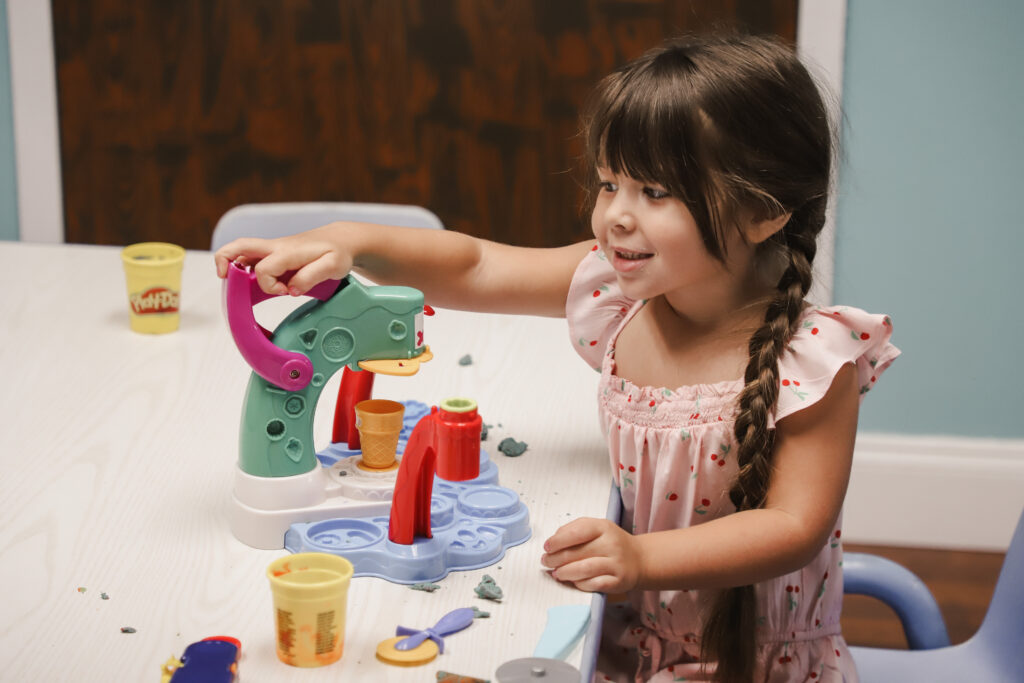 Vital Youth exists to invite students to experience God in Wednesday night services at 7 pm. Our youth service is a combination of teachings, worship, games and small groups to cultivate their relationship with God in their everyday life!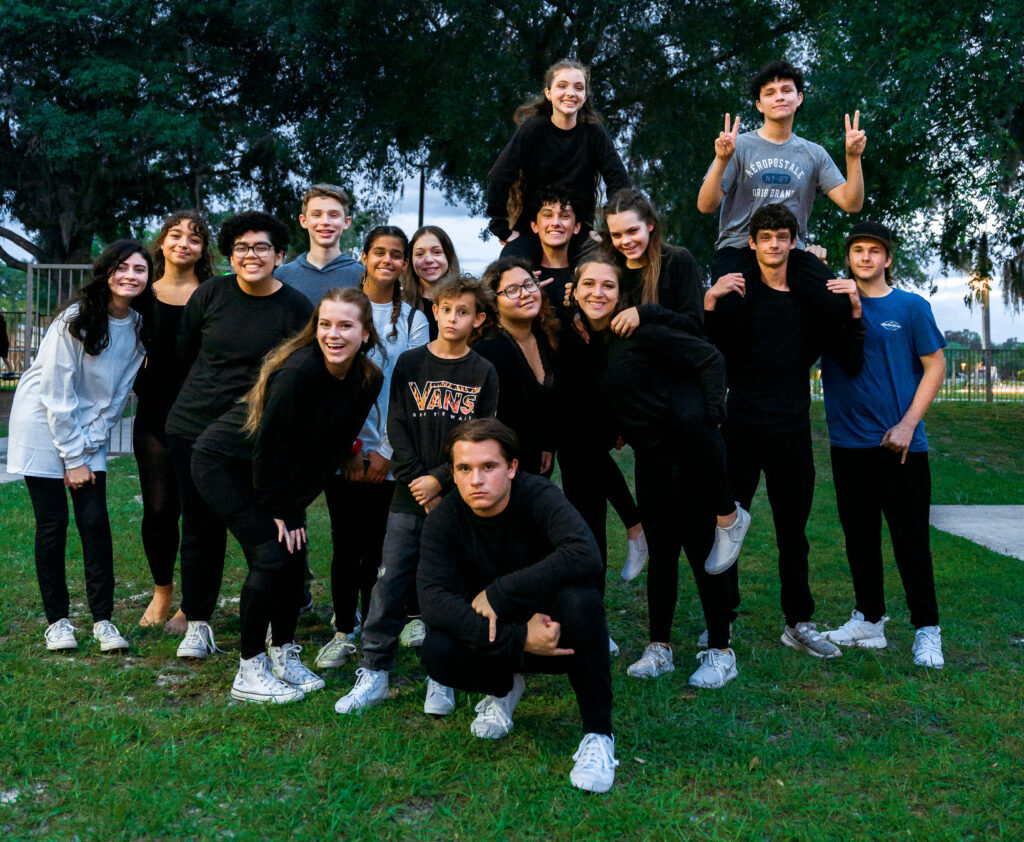 Our middle school service, "Identity," meets Sunday mornings during our 11:15 am service. An announcement is made after main service worship to dismiss all 6th-8th grade students for a message, games and small groups! For more information, talk to David Miranda, our Middle School Director.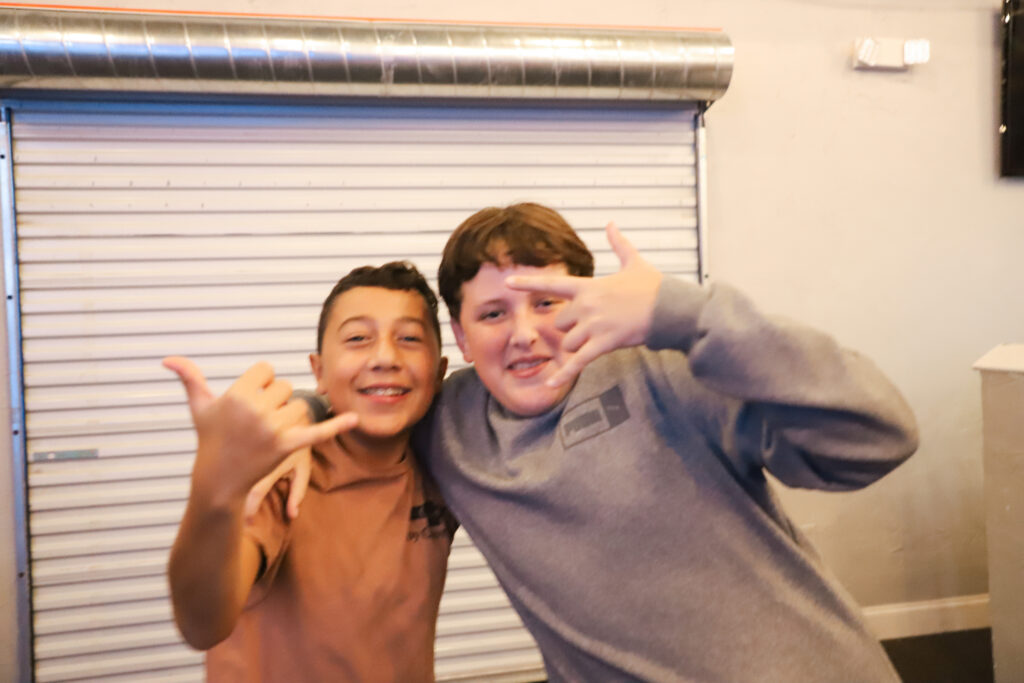 Outreach is a very important part of who we are as a church body. We strongly believe in reaching people in three key places designated by Jesus:
In "Jerusalem" – Our City.
In "Judea and Samaria" – Our Nation.
"To the ends of the Earth" – Our World.
We reach our cities through local outreach activities such as Buddy Break to serve the special needs community, Night to Shine to provide a prom for those with special needs, & Convoy of Hope to distribute free food to needy families. We reach our nation and world through supporting AG missionaries.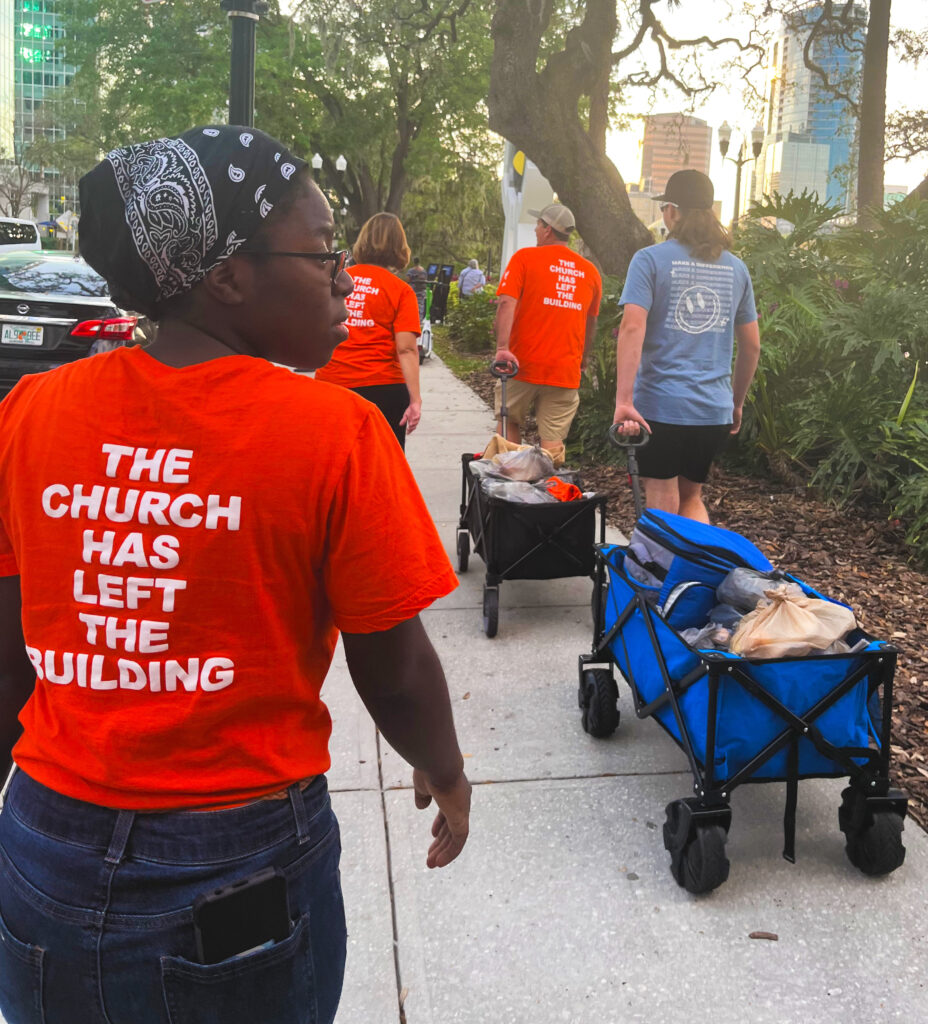 We Want to Connect with You!
Whether you're looking for a new church home, have a question about an upcoming event or just want to say hello, we'd love to hear from you.