Small groups are a key aspect of our church community. Most meet weekly in a member's home, at the church or through Zoom. If you can't find a group for you, please let us know!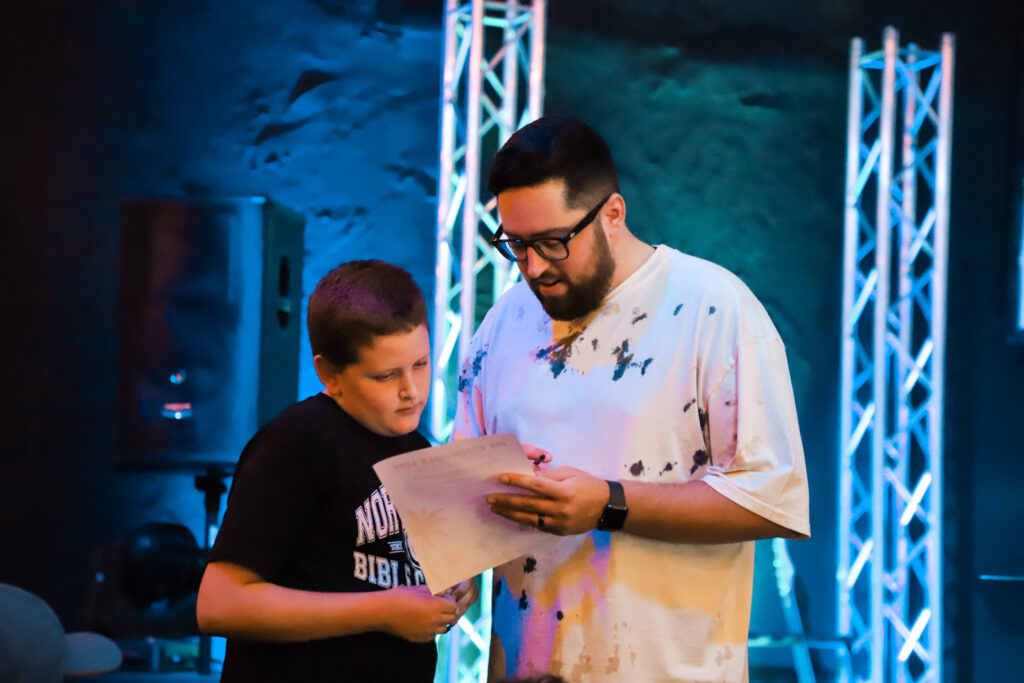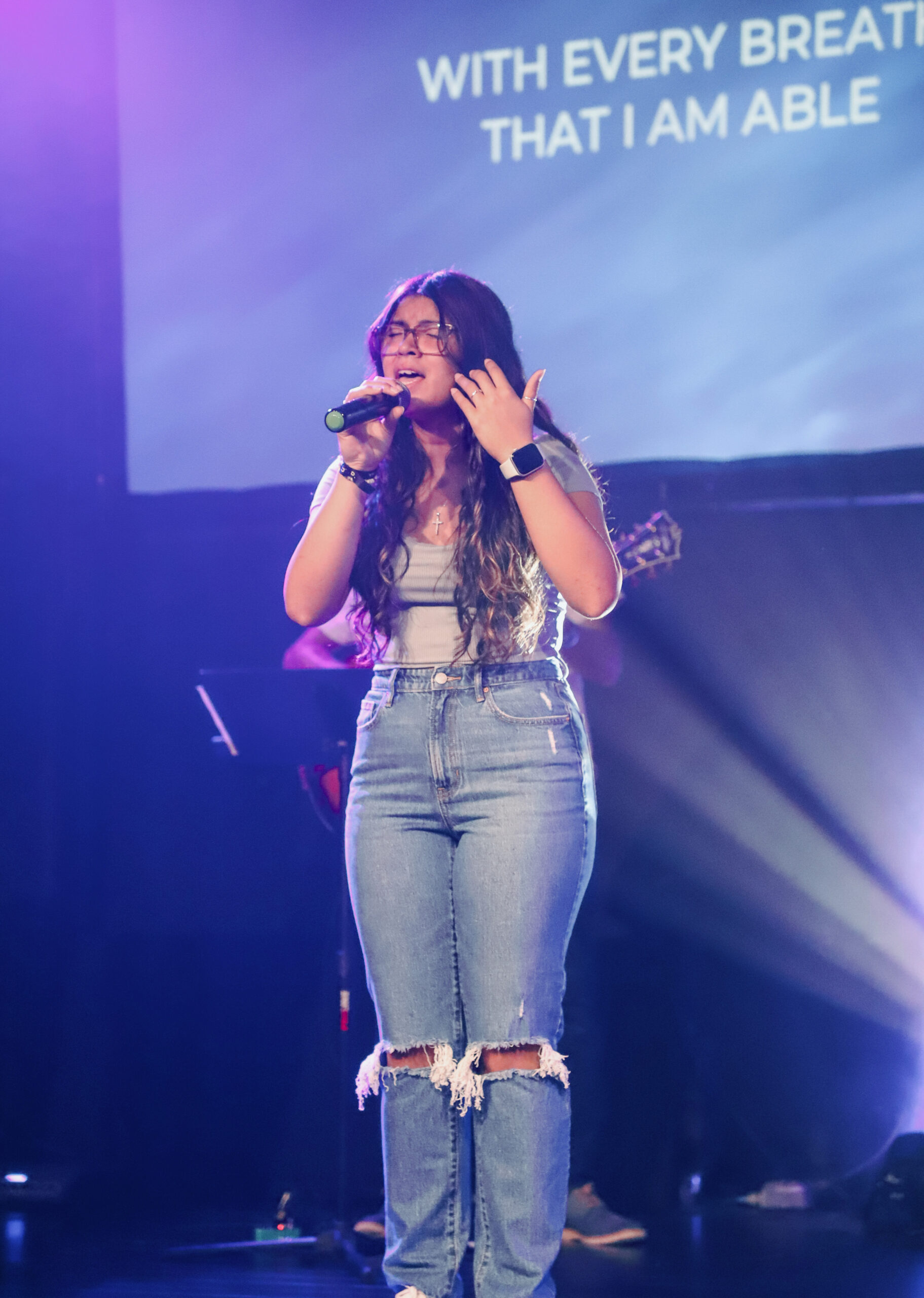 Wondering how to get involved and connected at Vital? Well, you've come to the right place! At Vital Church, we offer "Next Steps" to help you learn more about us as a church, and also discover your purposeful design as well! Our Next Steps Experience guides you to discover your purpose and live the life God created you for. The two steps equip you to:
Connect to Vital Church
Discover the strengths of your purposeful design
Use your God-given gifts to make a difference in the lives of others
stepONE takes place online at your convenience
stepTWO takes place in person on a quarterly basis.
 Click below to begin step one today!
Our Dream Team enables us to make a difference in the lives of our community. From greeters and nursery workers, to the worship team and tech support, each member of our Dream Team truly is Vital.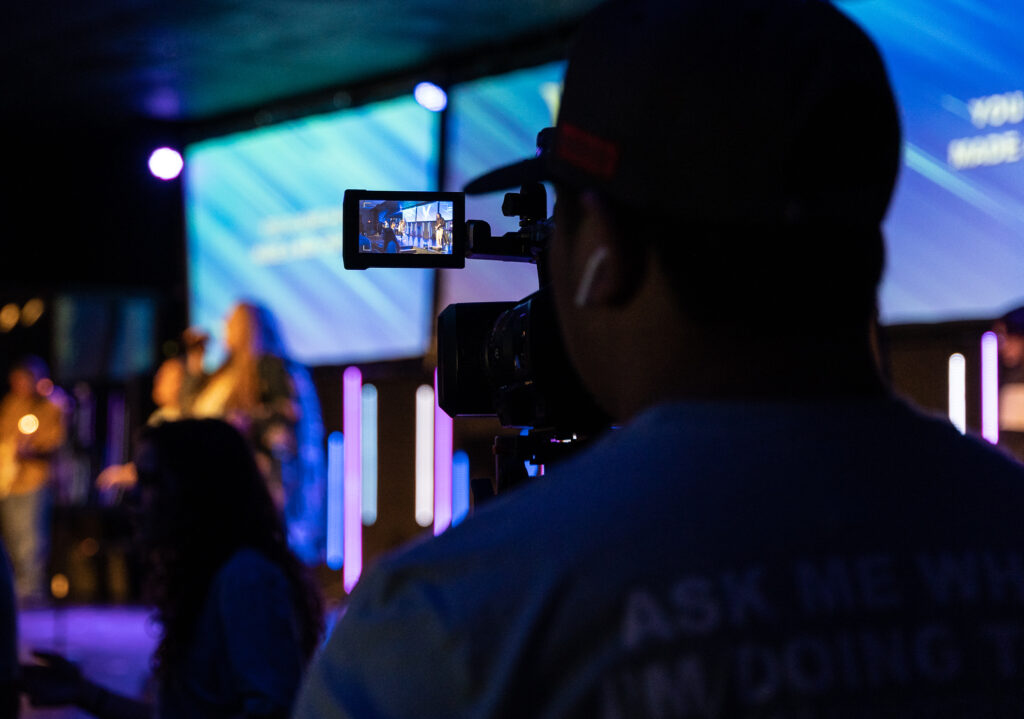 We Want to Connect with You!
Whether you're looking for a new church home, have a question about an upcoming event or just want to say hello, we'd love to hear from you.