Sunday – 10am
Wednesday – Live Stream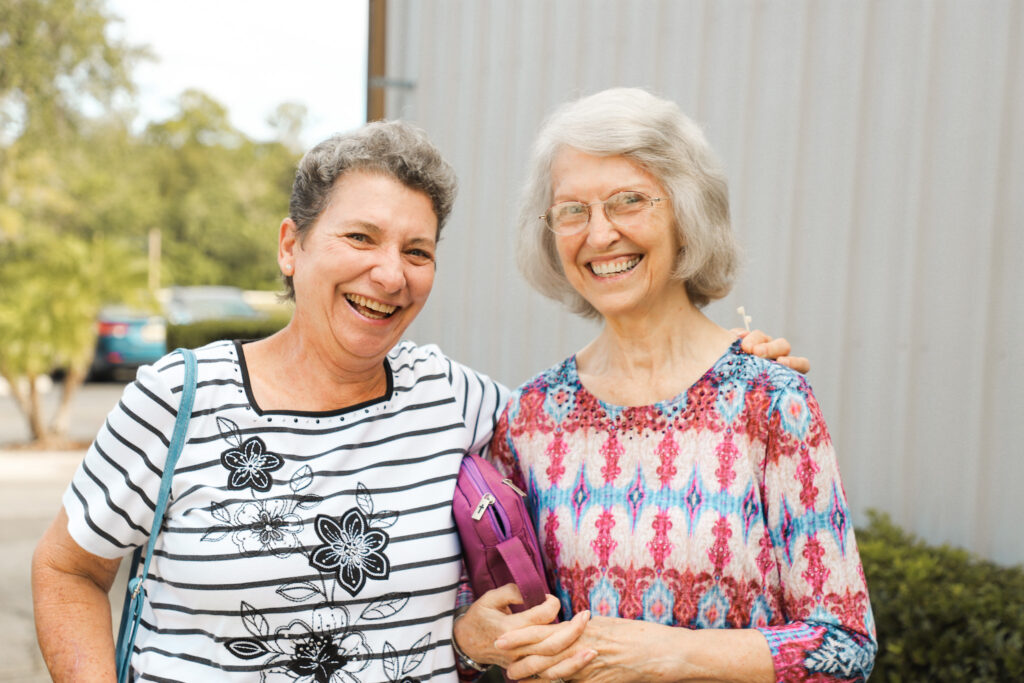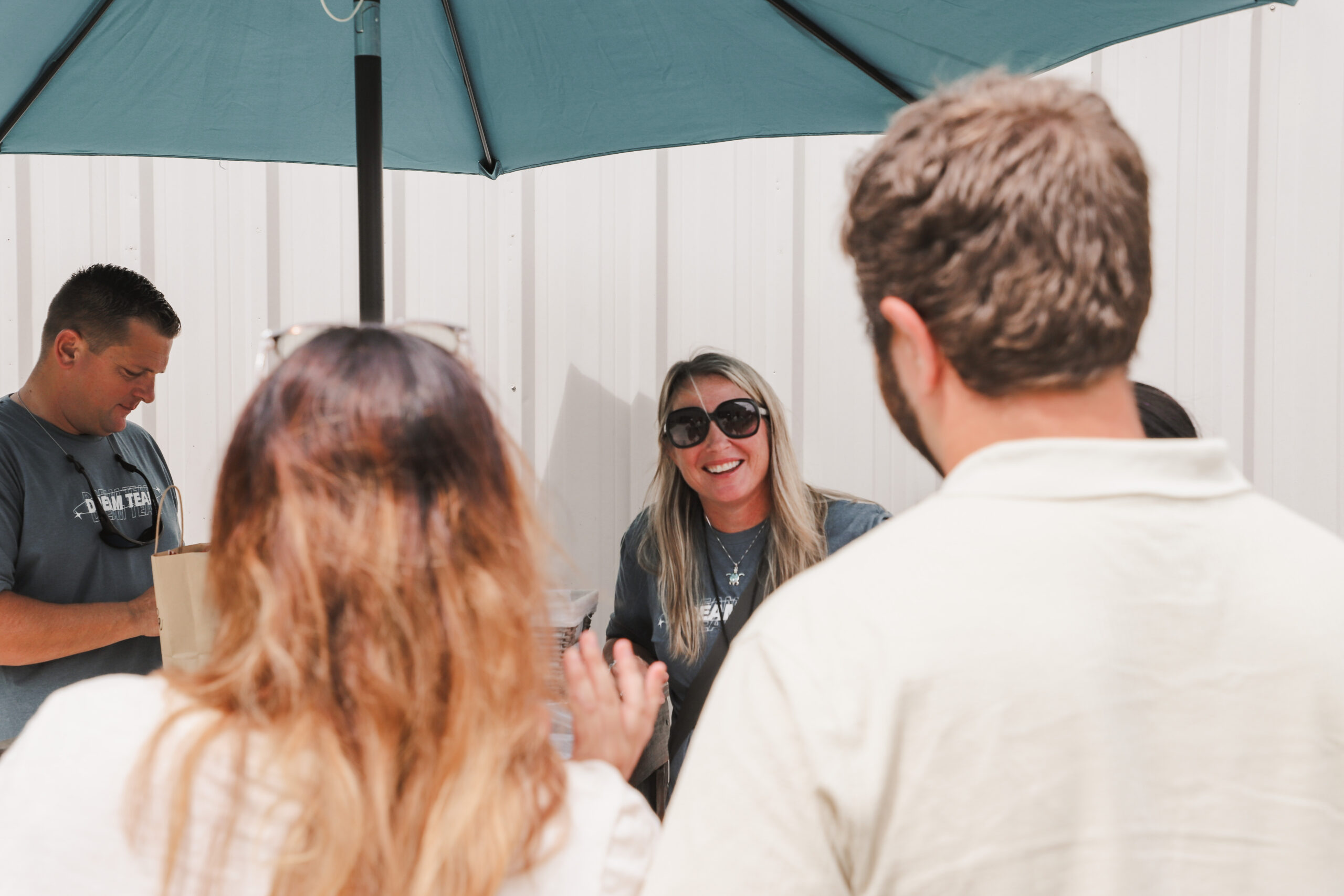 Helping others experience God, form authentic relationships, discover purpose, and make a difference.
Vital Church believes in the 'Four Core Beliefs' of the Assemblies of God: Salvation, Baptism in the Holy Spirit, Divine Healing and the Second Coming of Christ. Read more about the 16 doctrines of the Assemblies of God at ag.org.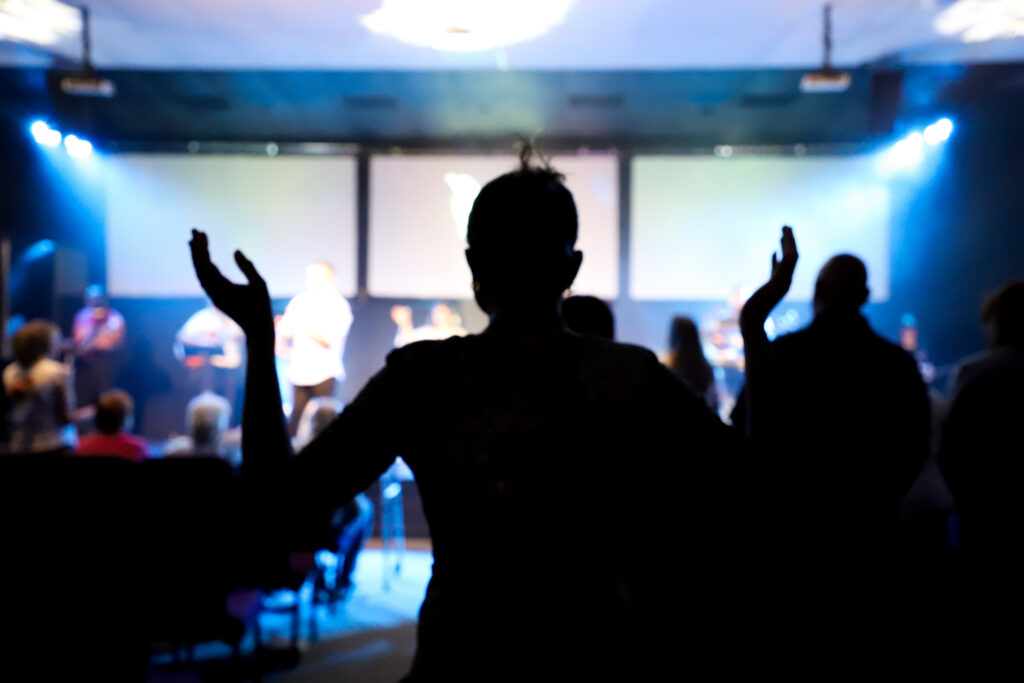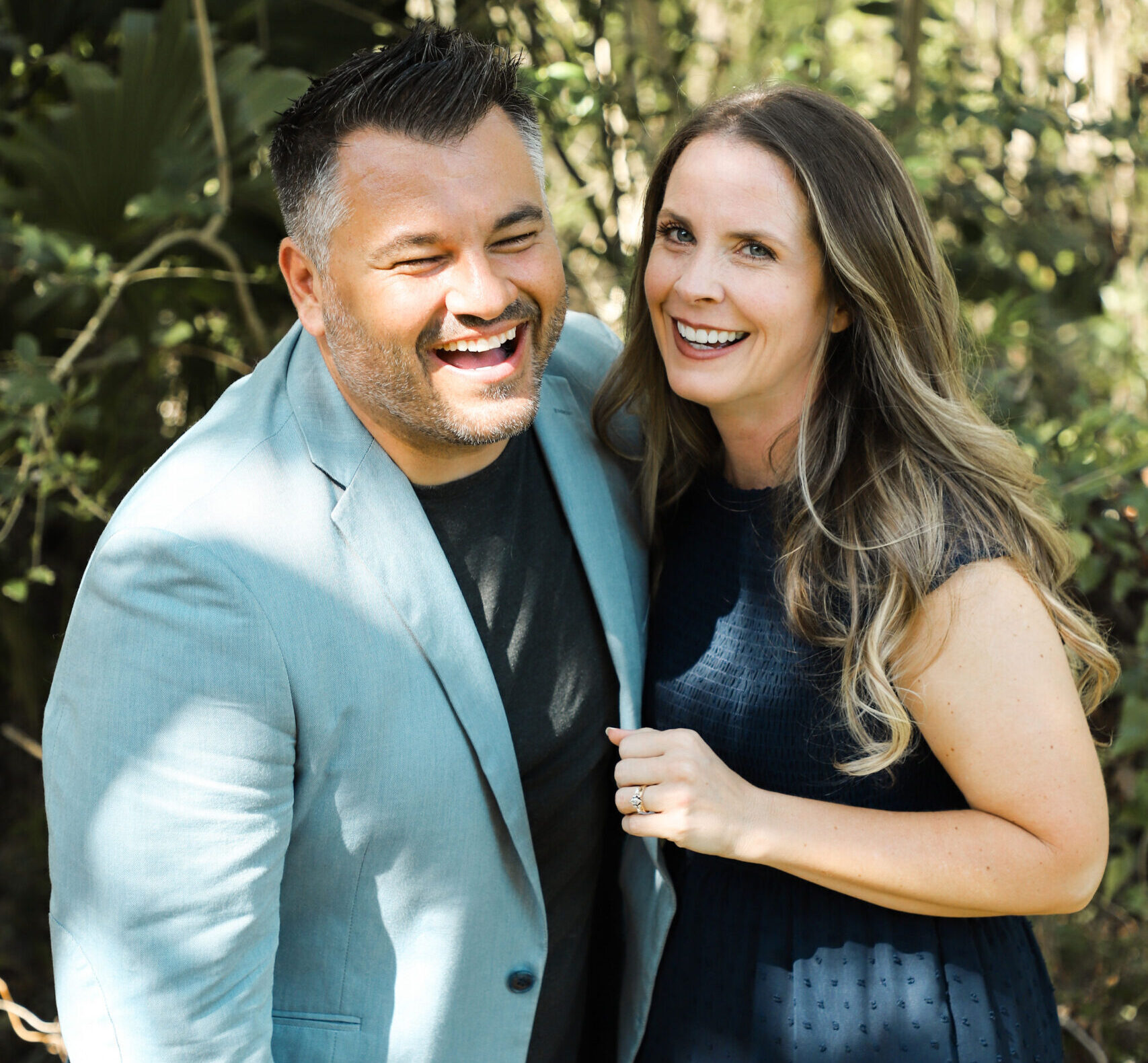 The Vital Church Staff is passionate about serving the Central Florida community.
Frequently Asked Questions
We Want to Connect with You!
Whether you're looking for a new church home, have a question about an upcoming event or just want to say hello, we'd love to hear from you.