Welcome to Vital Academy!
Vital Academy is a faith-based homeschool support group based out of Vital Church in Oviedo, FL. We can also provide an umbrella covering for students who live anywhere within the state of Florida. We are an active group, with many events and activities planned throughout the school year. We have monthly park days, monthly field trips, and special events planned throughout the year. 
It is up to each family how active they choose to be. All of our events and activities are posted on our member-only calendar. We have a yearly family registration fee of $60, whether you choose the Group Only option or the Umbrella with Group option. We have open group registration, which means you can register at any time throughout the school year for the Group Only option. If you're looking for an umbrella covering, please register for that within your first semester of the school year.
Vital Academy is a non-traditional private school registered with FL DOE. Our school code is 7165. To be covered under our umbrella covering, we only require what the state requires from us. Since your students would be considered private school students, we are required to keep a record on file for them. We must have a copy of the following items for your student on file:
1. birth certificate
2. shot record or exemption form
3. school entry physical exam form dated within one year of enrollment (these can be obtained from your child's pediatrician or the health department)
4. Vital Academy Umbrella Registration Form (when you request membership)
You would then report attendance to us online once a month, quarterly, or yearly. At the end of your 12-month period you would need to have reported 180 days of school. It is completely up to you when you start school, when you take breaks, how many days a week you have school, etc. We believe you homeschool for a reason, and that your students' education should be completely in your hands. Vital Academy does not require end of year testing or evaluations to be done. You are welcome to have those done, but it is not a requirement.
If you've previously homeschooled through your county, you will need to send in a letter of termination to your county to end your homeschooling. As of July 1, 2018 you will be required to submit an evaluation to the county with your letter of termination. If your student was previously attending another school, they will need to be withdrawn from that school. Once these are taken care of, you will need to pay the $60 family registration fee and begin gathering materials for your file. You will have 30 days from your enrollment date to complete your file, otherwise your student is NOT covered under our umbrella covering. Items can be emailed to [email protected] or mailed/dropped off at:
Vital Academy
Attn: Kimi
281 N Division St
Oviedo, FL 32765
HIGH SCHOOL STUDENTS: It is important that all families with high school students interested in Vital Academy understand that we are not accredited. We recommend you either register with their county or with an accredited non-traditional private school when they begin high school. We do not provide transcript services. Colleges typically equate transcript validation with an accredited private school, but not always. Contact your students preferred college for verification.
BRIGHT FUTURES SCHOLARSHIPS: There are additional requirements as a private school student versus a homeschooled student through your county. It is easier to get approved for Bright Futures when your student is registered with the county as a homeschool for their 11th and 12th grade year. The only requirements for a county homeschooler are BF required test scores and volunteer hours. For 11th and 12th grade students registered under an umbrella school, BF requirements change. In addition to BF required test scores and volunteer hours, these students would also be required to take certain classes and maintain a certain GPA. Visit http://www.floridastudentfinancialaidsg.org/PDF/BFHandbookChapter1.pdf for more information. Because of this, VCA recomments all high school students, especially 11th and 12th grade students interested in receiving the Bright Futures scholarship, to register with your county as a homeschool student.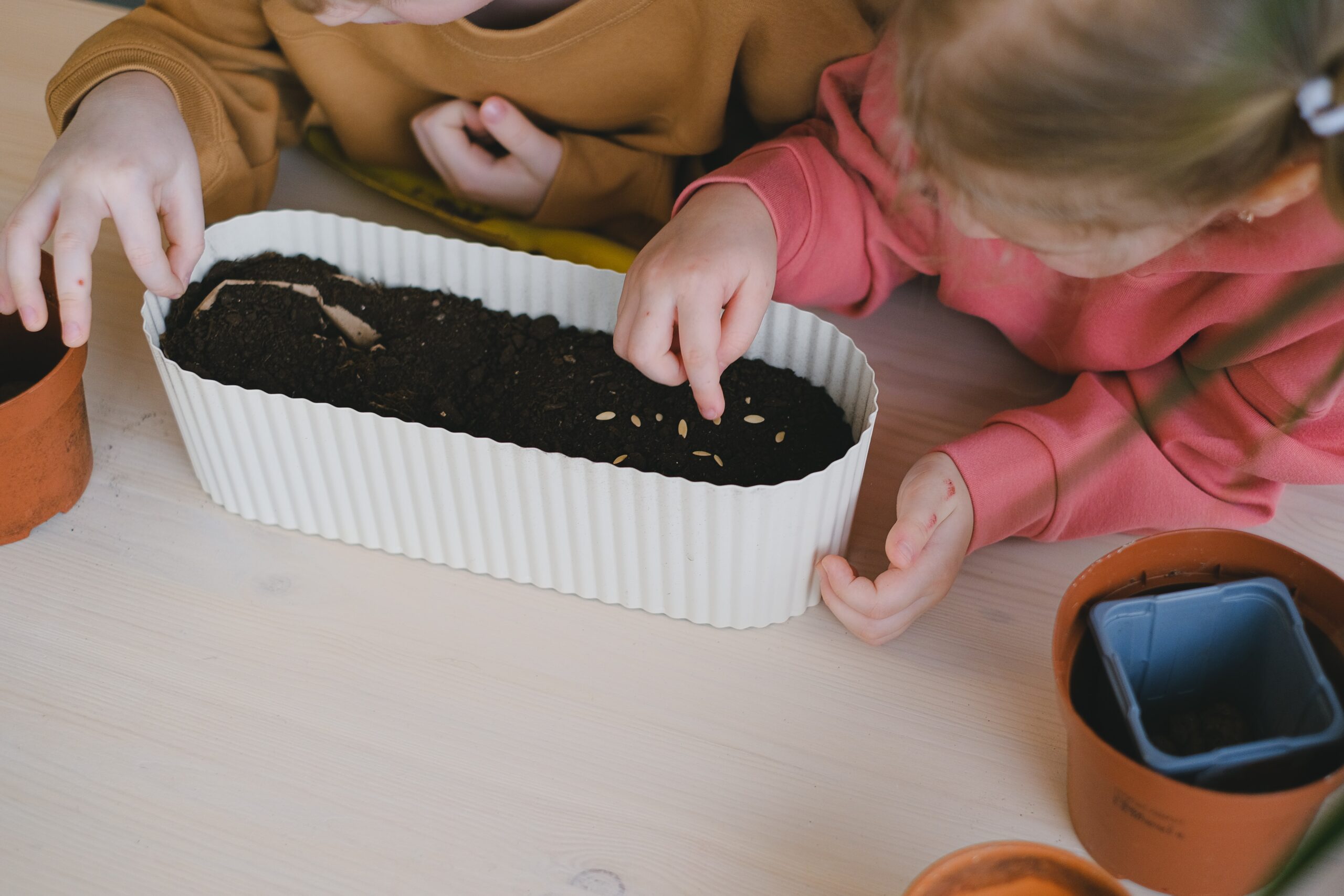 Vital Academy's co-op is parent-led; a CO-OPerative effort by everyone involved to offer enrichment classes to all of our students. It takes a strong commitment on your part to join our co-op. Every parent is required to volunteer as either a helper or teacher in order for your students to participate in any classes we offer. The classes we are able to offer depend completely on what the parents are willing to teach. Examples of past classes include Ballet, Karate, STEM, Munchable Math, Spanish, Digital Photography, Volleyball, Medieval Times and so much more. Class offerings change with each semester, depending on what our parents would like to teach.
Classes are held at Vital Church in Oviedo for 8 weeks in the Fall and 8 weeks in the Spring. We meet on Friday mornings during the semester.  Our classes are one hour long, and at this time we offer two hours of classes to choose from. We ask that any family who participates in Co-op to sign up for both hours of classes to help with the organization process.
In addition to parents serving as a teacher or a helper (you will never be required to teach, but please do keep in mind the more parents who teach = the more classes we can offer to our students), parents will be placed on a rotation to be the "back up helper" 1-2 times per semester as well as assigned to an area to clean up after co-op is over. All of this information will be finalized after registration closes and given to those participating in co-op. Keep an eye out on the calendar for registration to open. 
Phone: 
407-365-5557
Email:
[email protected]
Address:
281 N Division St. Oviedo, FL 32765